Fred Dinenage (MBE)
Well known TV presenter Fred Dinenage has been our Patron for many years.  Living in Hampshire he has been actively involved in big campaigns and the initial search for the Stubbington Ark site some 30 years ago.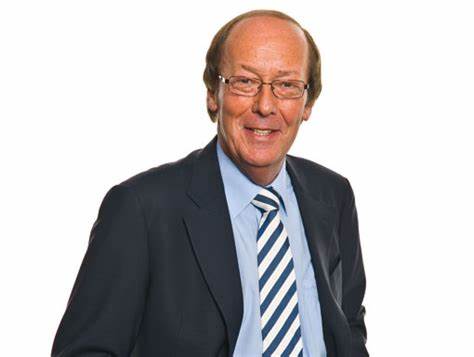 Francis Benali (MBE)
I have always been an animal lover and our black Labrador Ben was the best friend my family could have ever wished for.  I am really passionate about the steps that the RSPCA Solent Branch take to rescue and care for vulnerable animals and I am truly proud to be a Patron of this charity.