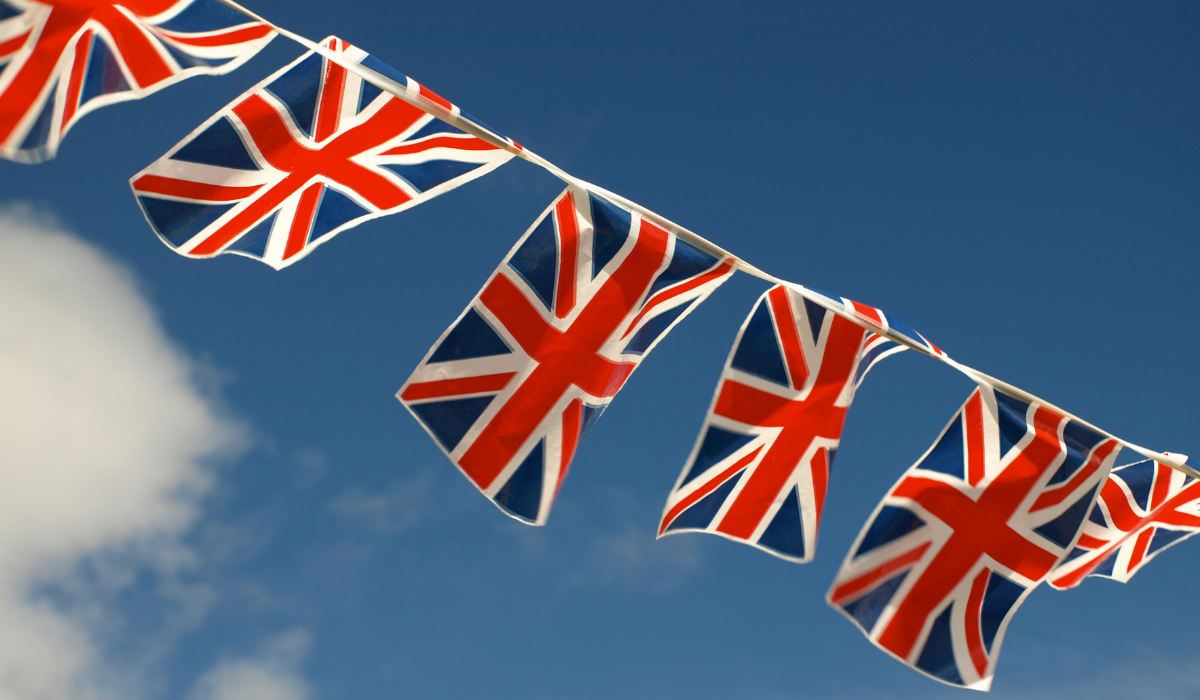 Summer Fete 2022
Join us on the 21st August - 11am - 6pm at the Animal Centre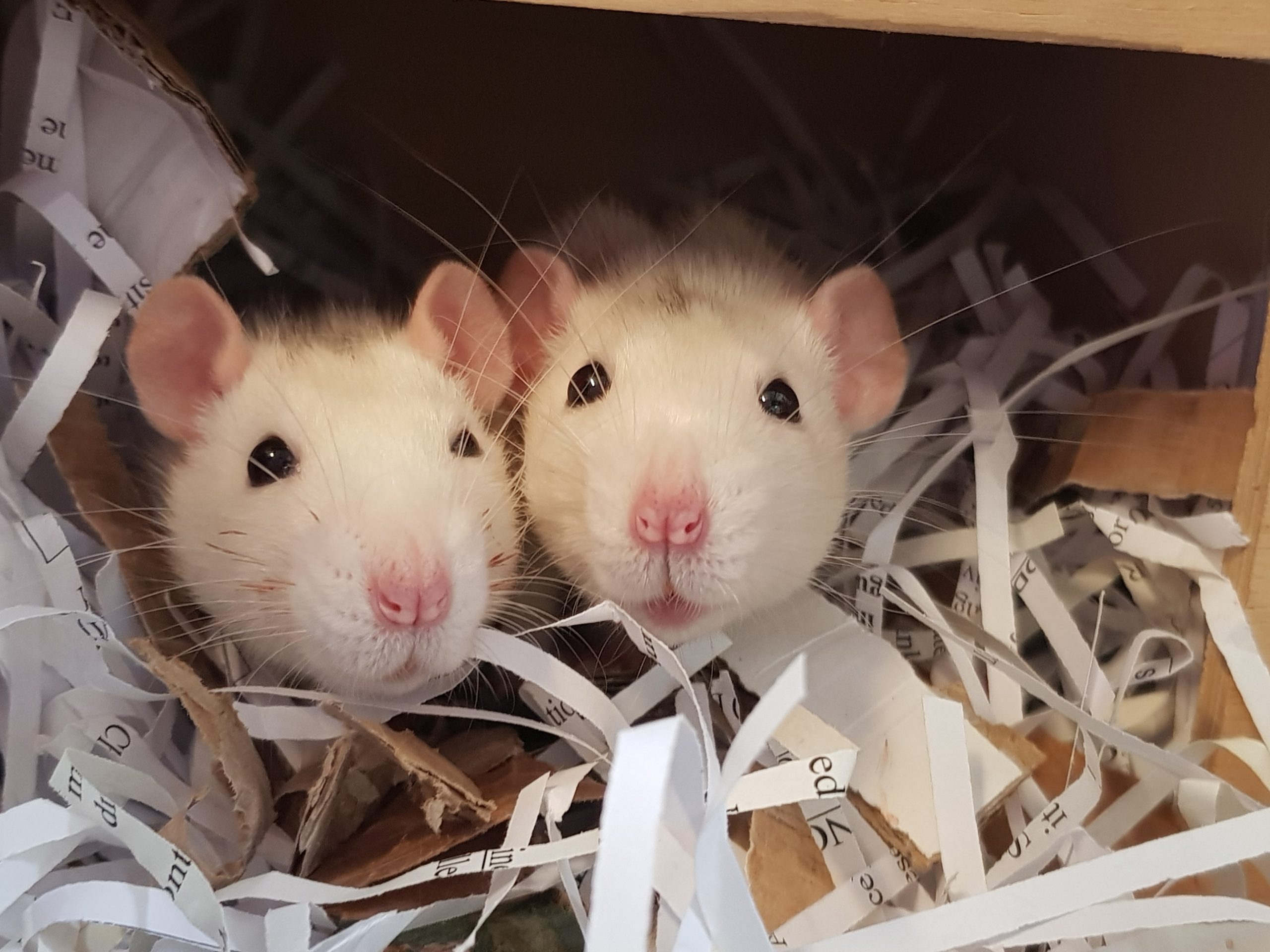 Fur and Feathers Big Build
Support us and "Be One in a Million"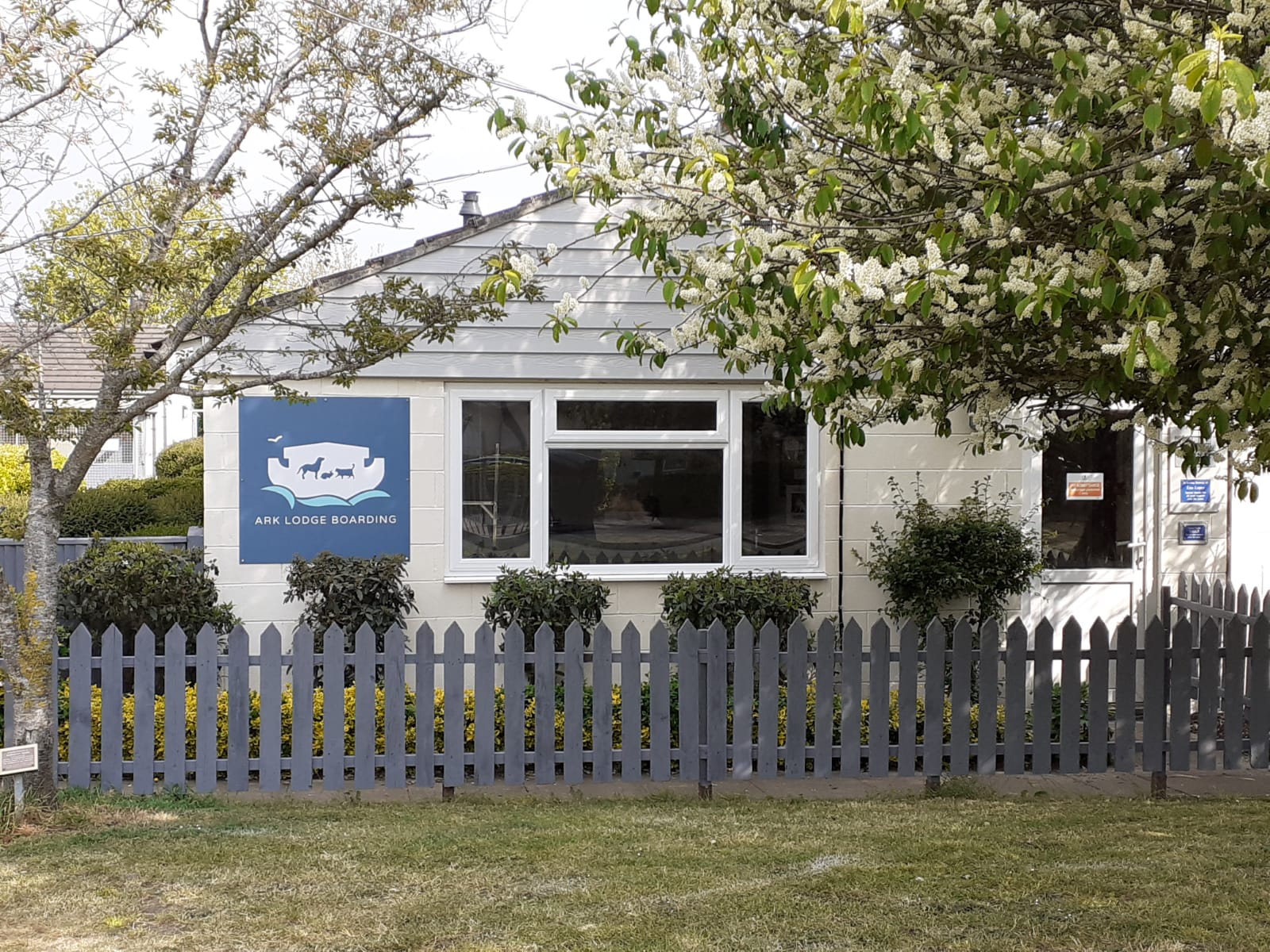 Commercial Boarding
Going on holiday? Why not treat your furry family member to a holiday with us
New Cattery
We still need a further £400K before we can complete phase two of our cattery rebuild project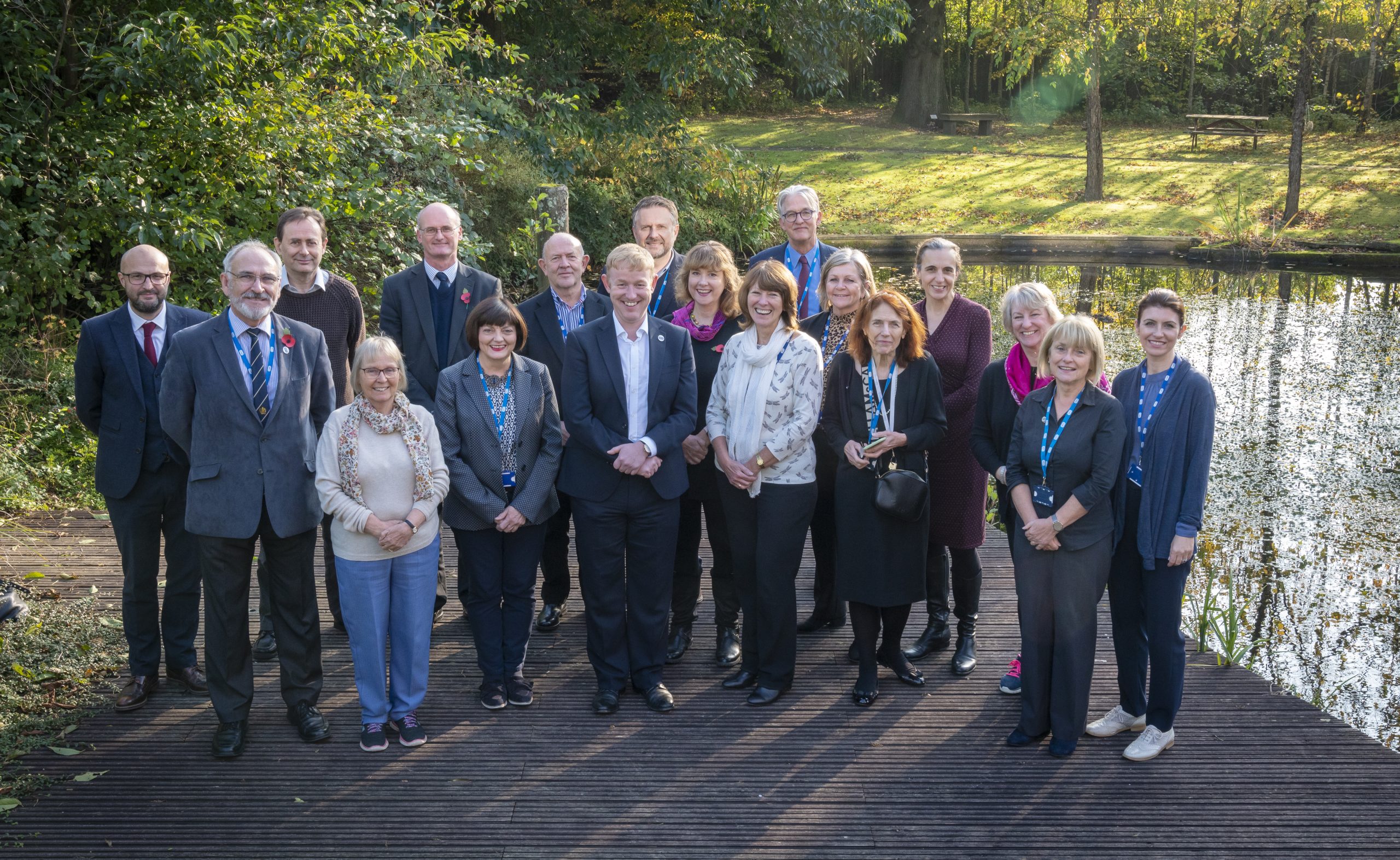 Become a Member
Would you like to HELP animals in your local area? If YES, please consider joining us as a member
Animal Centre Update January 2022
During the enforced closure we have witnessed a marked improvement on our animal's stress levels specifically with our cats and dogs. The animals are calmer, the staff are better able to manage their day, so more quality time is spent with each animal. Therefore, to maintain this level of welfare our cats and dogs will not be on view to members of the public. Visitors are still welcome to the centre and will be able to view details of all the animals we have available for adoption on each of our departmental notice boards.
All animal details can be seen on our website or viewed in our reception area which is open every day 11am until 4pm except Tuesdays when we are closed all day. When speaking to our staff members we trust you understand and respect our reasons for not reopening fully but our top priority is the welfare of the animals.
If you have animal welfare concerns, please call our national cruelty line for advice on 0300 1234 999.
If you have a badly injured stray or wild animal please call your local vet for advice. Please do not attend a vet practice without calling first.
Please check our adoption page to see the animals currently available for rehoming and the current process for adoptions.
This is an incredibly difficult time for us across the RSPCA and we really appreciate your ongoing support.