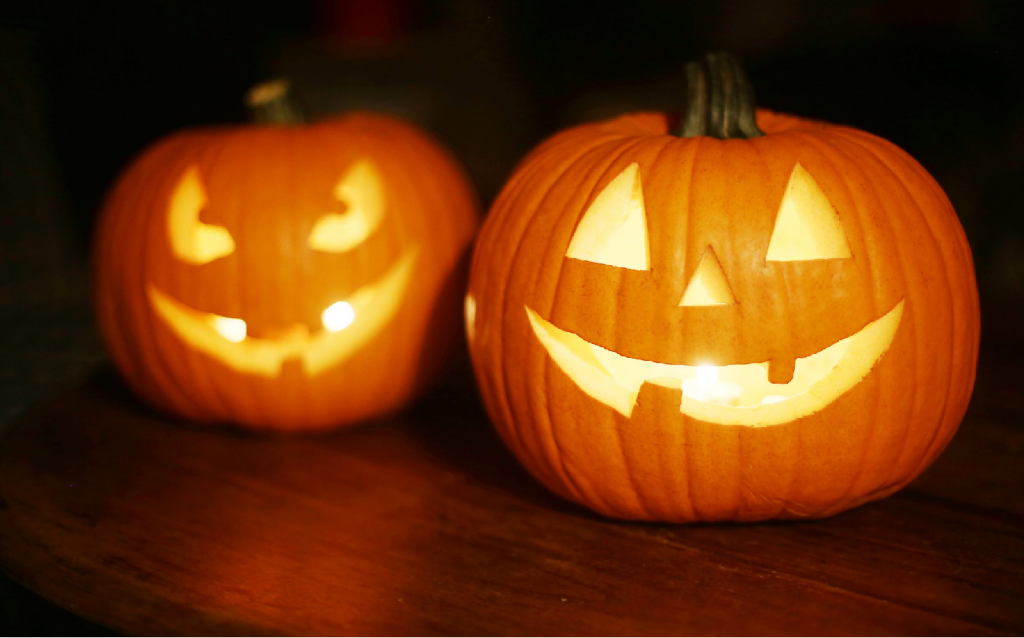 Fur and Feathers Fright Night Disco
Tickets available from the Stubbington Ark Animal Centre or call us on: 01329 667 541. Limited Tickets Available.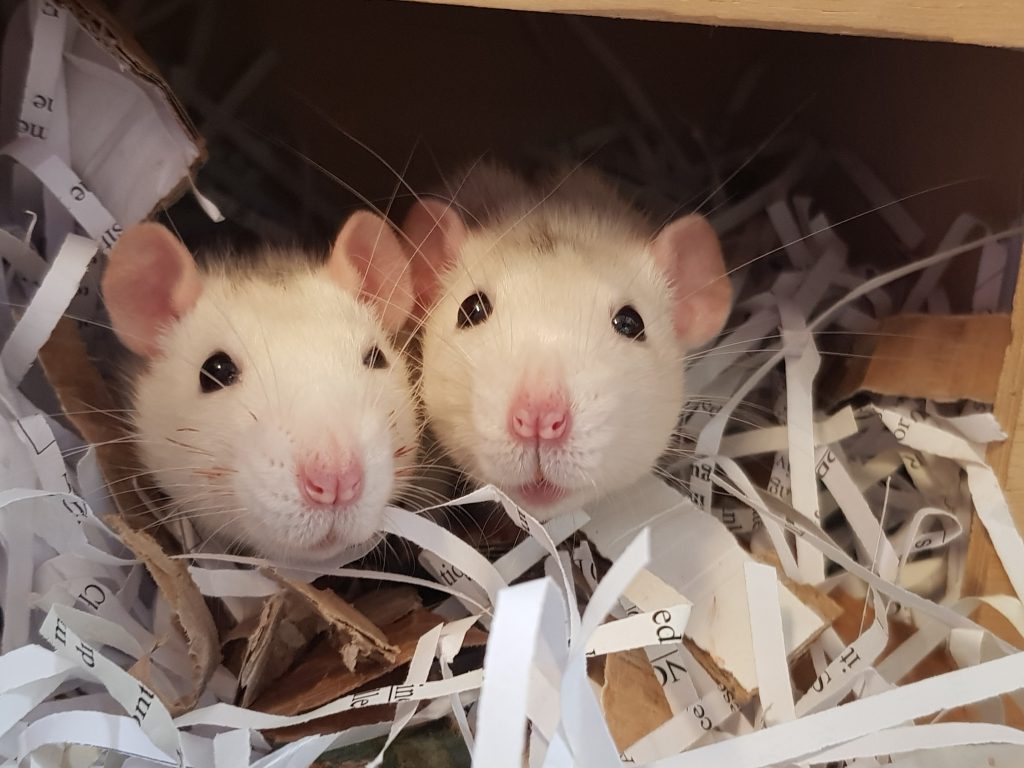 Fur and Feathers Big Build
Support us and "Be One in a Million"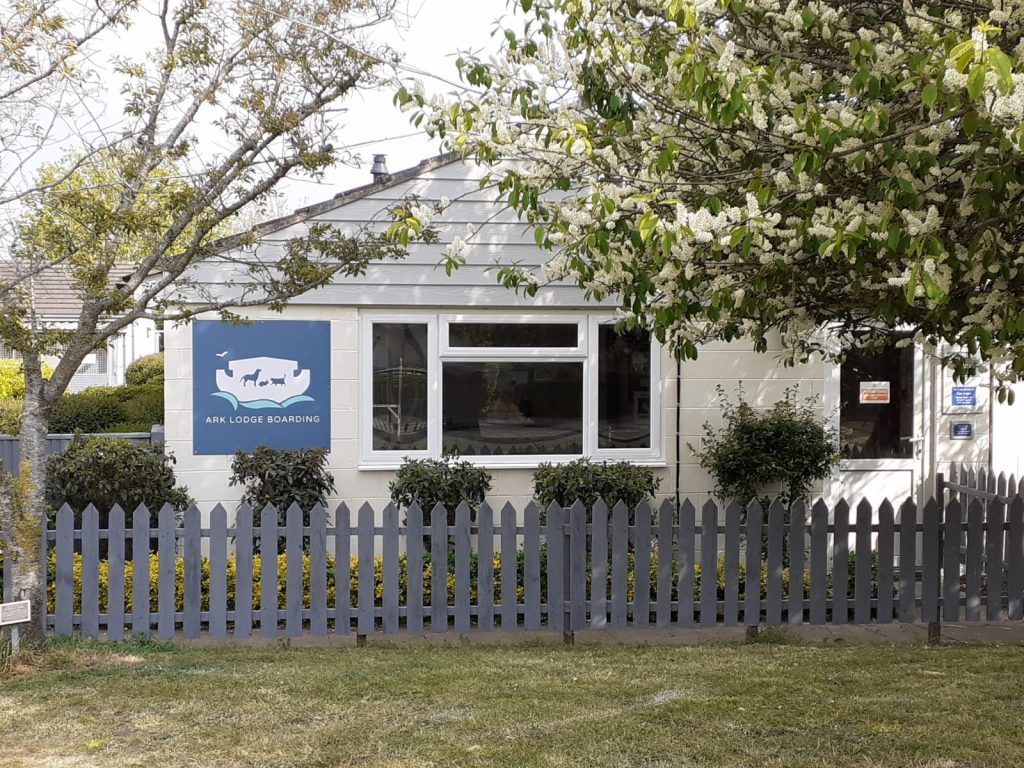 Commercial Boarding
Going on holiday? Why not treat your furry family member to a holiday with us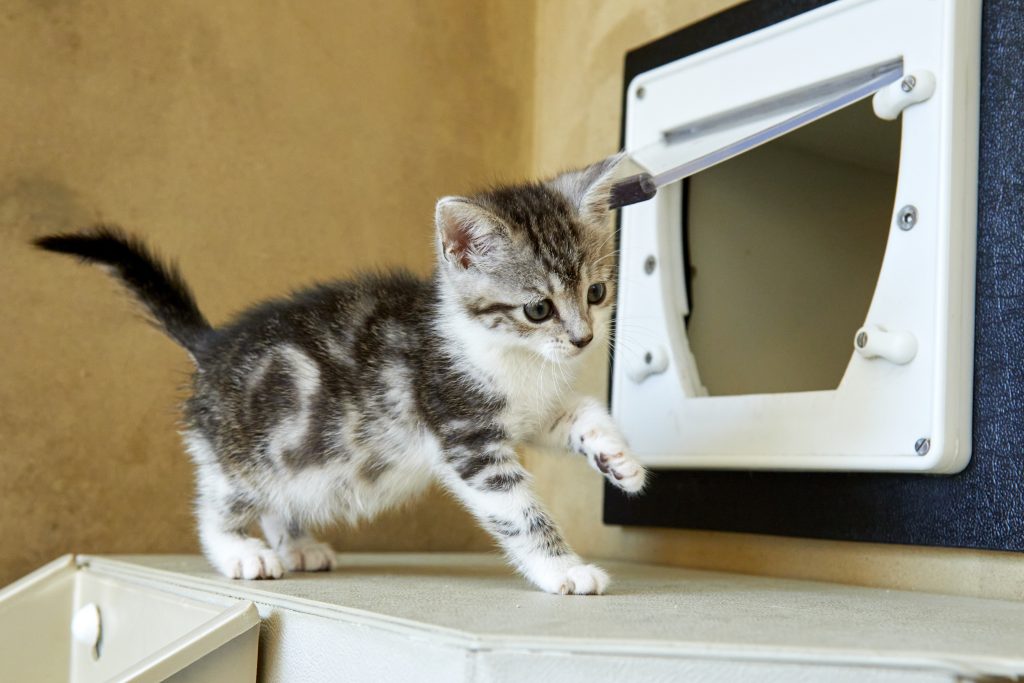 New Cattery
We still need a further £400K before we can complete phase two of our cattery rebuild project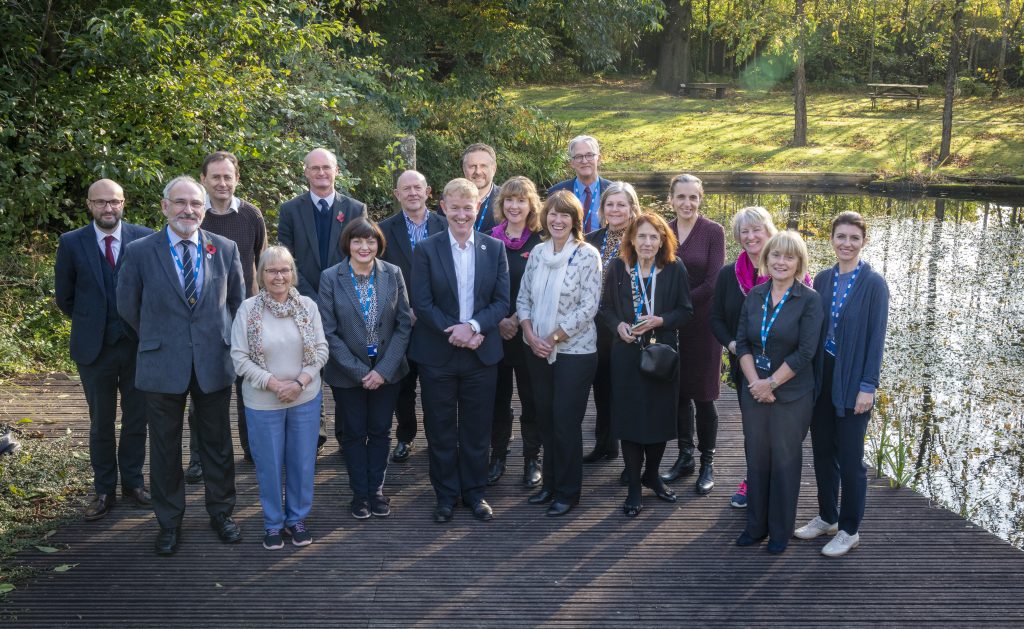 Become a Member
Would you like to HELP animals in your local area? If YES, please consider joining us as a member
Coronavirus Update:
19th July 2021 – Covid guidelines
As you will be aware, most legal restrictions to control COVID-19 will be lifted at step 4 on Monday 19th July and as from 16th August, people who have been fully vaccinated will be exempt from the requirement to self-isolate if they are in contact with a positive case.
Therefore, at The Stubbington Ark Animal Centre, we had made the decision not to reopen the Animal Centre to the general public until at least the 27th September 2021, which we hope will enable more of our animal centre staff time to be double vaccinated and therefore on site to look after the animals in our care. This will also give us time to put all necessary processes, procedures and signage in place ready to welcome back members of the public. However, our reception area and all charity shops will be open as usual.
It's very positive that the country is finally coming out of lockdown, but the risk of Covid has not gone away and we hope that you understand the need to continue to protect our staff, volunteers and visitors. Therefore we respectively ask that when visiting any of our establishments that you continue to wear face masks indoors and make use of the track and trace QR code and hand sanitisers. Thank you all so much for your continued support and we look forward to getting back to normal as soon as possible.
Due to your generosity we have currently filled all of our storage space with donations. However, due to the complexity of some of our dog behaviours we are still in need of high value training treats.
If you have animal welfare concerns, please call our national cruelty line for advice on 0300 1234 999.
If you have a badly injured stray or wild animal please call your local vet for advice. Please do not attend a vet practice without calling first. 
Please check our adoption page to see the animals currently available for rehoming and the current process for adoptions.
This is an incredibly difficult time for us across the RSPCA and we really appreciate your ongoing support.