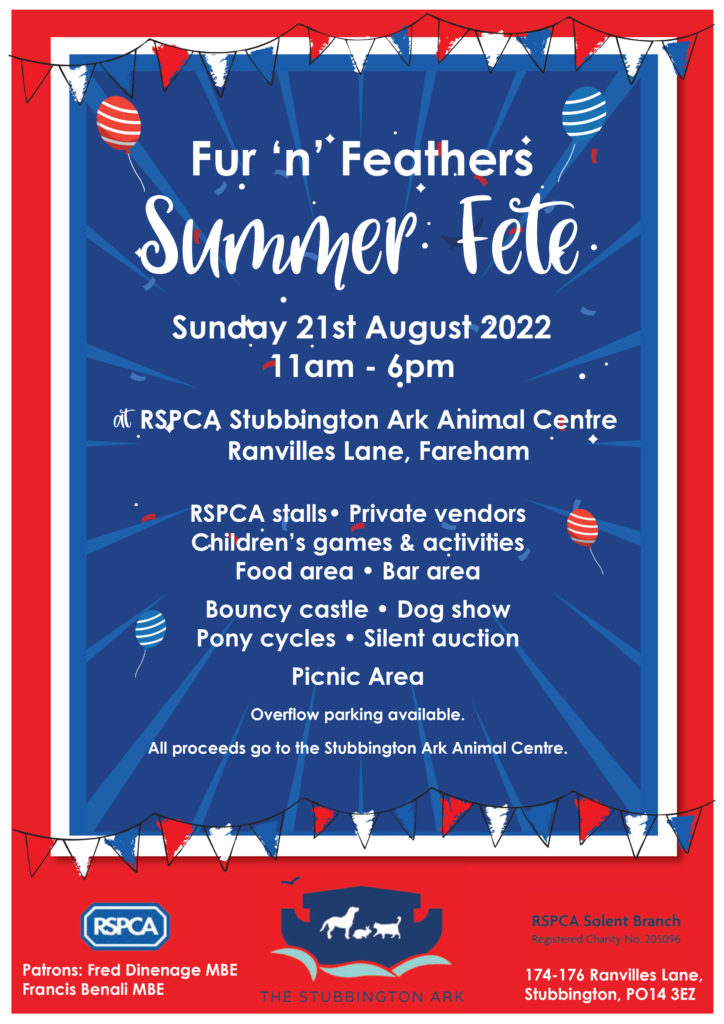 Fur and Feathers Big Build
Our small animal and wildlife department provides shelter for many different species of animals including fox cubs to birds of prey, hedgehogs, ducklings and of course our small furries – rabbits, guinea pigs and ferrets. It is one of the areas of the centre that needs most attention as the old pens and buildings are damaged with rotting wood, uneven flooring and leaking roofs.
Therefore the Branch is embarking on a fundraising goal to rebuild this section of the site to include domestic and wild bird flight aviaries, two multipurpose barns for wildlife and domestic animals and an education hub, as we believe that education is a tool for preventing cruelty. 
Text "FUR" to 70085 to donate £10 (texts costs £10 plus one standard rate message).
"Be One in a Million"
We are asking one million people to donate just £1 to help us achieve our goal. This is a perfect opportunity to get your friends, families and work colleagues involved in a really worthwhile  fundraising event that won't break the bank. Every £1 really does make a difference so please get involved.
There are lots of ways to get your £1's to us, here are a few below:
Please text: BEONE  to 70085 to donate your £1.                   (Texts cost £1, plus one standard rate message).
Transfer £1 to our bank account: 30-99-20, 00558004, RSPCA Solent Branch. Please state reference BEONE.
Bring your £1 to us at the The Stubbington Ark Animal Centre and state it is for the BEONE campaign.
If you would like to donate more than £1 please click the link below:
https://www.justgiving.com/campaign/smallanimaldepartmentupgrade
New Cattery 
We are in desperate need of a new cattery and need your help. Our intake cattery was decommissioned in August 2019 as it no longer met the RSPCA licensing standards. 
To enable us to continue helping cats in need, both from the RSPCA and our local community, the plan is to build two new catteries each costing approximately £400,000. We have raised enough funds to complete Phase 1, which is a 22 block rehoming cattery and are now fundraising to complete Phase 2 which will provide another 22 units.
There are a variety of ways to donate including, text donation, PayPal, direct bank transfer, cheque and via the Just Giving Page set up directly for this campaign.
Text "CATTERY" followed by the amount you would like to donate to 70085 e.g. CATTERY20 to give £20. (Texts cost the amount of your donation plus 1 standard rate message).
Kennel Treats
Most of the dogs that come into our care usually have some behavioural problems. The staff work very hard with them and train the dogs using high value training treats, which is a huge part of their rehabilitation.
We also like to find ways to keep them occupied when they are in the kennel environment by providing all kinds of enrichment.  We like to make their stay with us fun by using agility equipment and taking them to our sensory area. Any money donated will go towards training treats, chews, updating our agility equipment.